Popular Employee Birthday Gifts- Tips and Ideas
Birthdays are personal milestones that are worth celebrating. Make your employees feel special and loved on their big day with the choicest custom gifts– complete with your logo and message.
Managers can help their employees feel truly appreciated with a classic greeting card or a gift basket filled with goodies . A thoughtful gift will turn a birthday from good to extraordinary while highlighting your employee appreciation.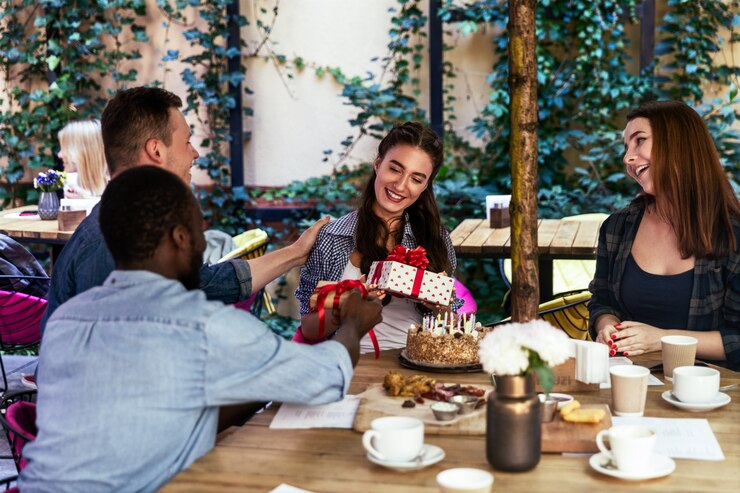 You can organize an office birthday party with the whole team joining the fun. Alternately, you may choose to keep it simple by handing out a gift for the employee. You can even find some great mailer gifts for those remote employees celebrating their birthdays.
Corporate Birthday Cards
The old fashioned way of sending a birthday card is still the best way to make your employees feel special. Budget friendly and ideal to hand out in person or mail out, birthday cards are indeed a great way to show your appreciation for the employee's dedication.
Birthday gift Ideas
No two employees are the same. So, you need to choose special gifts that will convey your message how much you appreciate them. Further, customize it with your logo and message to make it truly special.
Light up gifts
Choose gifts that light up and make every day fun. From light up pens to sunglasses and cinema board, there is undoubtedly something special for every call. Add your company logo and customize your imprint colors on a gift that's both on-brand and appreciated by your employees.
A desk plant or seed packet
Obviously , having green plants improves the milieu of work spaces and indoor air quality. So, bring some greenery and fresh life to the automated office spaces with these beautiful and ecofriendly gifts that your employees will surely love to tend to and watch the plant grow!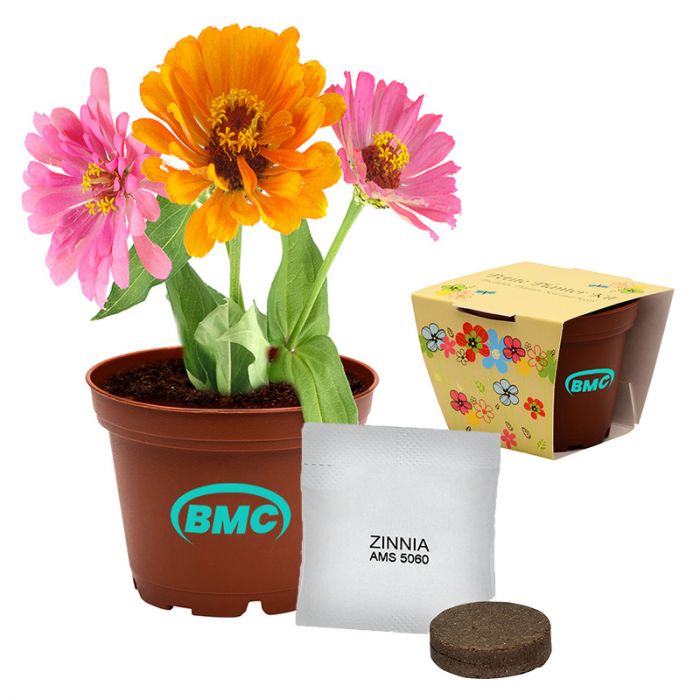 Food gifts
Everyone have a sweet tooth and hence would love a sweet little treat to brighten their birthday. From lollipops to cookies, candies and chocolate, there are indeed a lot of gift ideas to consider. If you are a health-conscious company, you can even choose options like trail mix.
Relaxation gift
Life is stressful for most people; so a relaxation-themed gift like the Bamboo Soy Candle is a nice way to  make your employees feel  happy . It will also help them combat stress and be their natural best. Adult coloring books, massagers and pop top toys are some of the other fun gifts that can be considered.
Looking for more? Explore our complete line of custom gifts to fund a special gift that will go well with the preferences of your employees. Should you need assistance, our team is only a call away.