Custom Covid-19 Product Range for Back To Office Promotions
With some industries returning to work, it is the time for employers to dig deeper into the safety of their employees and customers by complying with the safety guidelines and handing out custom PPE that will ensure a smooth transition to the office mode of working.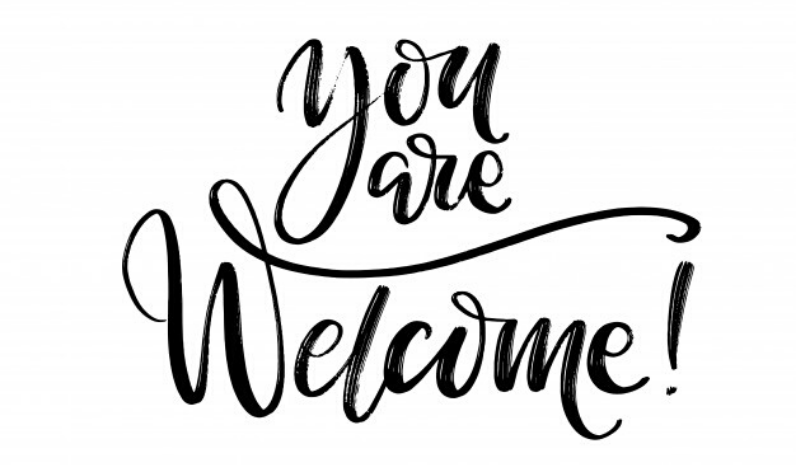 Back to Work PPE Kits
Make sure that your team has everything they need to stay safe with custom PPE kits.  It includes all the everyday items like sanitizers, wet wipes, masks and gloves that your employees may need. Budget friendly and highly useful, these logo items will keep your brand on wide display while ensuring the personal safety of your clients and customers. Some kits also include the optional item of digital thermometer, which will enable your team to regularly check their own temperature for possible symptoms.
Hand Sanitizers
Hygiene standards couldn't be greater as people return to work and businesses trying to function normally. Good personal hygiene combined with social distancing is the most effective way to stay safe. Hand sanitizers play a key role in keeping the hands clean after getting exposed to contaminated surfaces.
Hand sanitizers are available in both alcohol free formula and those with alcohol content. Choose from various models like gel, pump spray, pens etc. Pocket sized models are ideal for distribution across a worksite and office. Make sure to keep a sanitizer dispenser at the break room, reception area etc for the benefit of your clients and employees.
Facemasks
Wearing facemasks have become the new normal. To ensure the safety of your customers, you can invest in protective face masks for the workplace. It will reduce the spread of germs and make your staff feel reassured and well protected. Choose from a wide range of reusable masks that can be imprinted with your brand and message to make trendy uniform add-ons that your team will like!
For additional comfort, accessories like ear savers can be considered to prevent soreness of the ears caused by the taut straps of the masks. It will make it easy for employees who may be needed to wear masks for a prolonged period of time.
Face shields are great options for employees who may be needed to come in contact with the public or clients. For instance those who work in the reception desks or cash counters in super markets or public utility offices will find custom face shields a great choice. Though it might look a bit daunting, the comfortable straps and foam head liner make it well suited for everyday wear.
Disposable shoe covers and aprons
Shoe covers make crucial personal protective equipment, especially within medical and chemical environments.  These will keep your employees safe from droplets and other hazardous elements. Wearing shoe covers will go a long way in reducing the risk of contamination and these can be safely disposed of at the end of the day.
Disposable gowns will shield the clothes from collecting any hazardous substances including infectious droplets and the risk of carrying it wherever they go. Aprons will reinforce the trust among your clients in spas, salons etc and convey your safety standards effectively.
Social Distancing Products
Desk divider screens will serve as a barrier between your staff and customers without being intrusive. It will go a long way in making your workplace pandemic secure.
Floor decals
Remind your clients and crew of the social distancing norms in place with these brightly colored floor decals that will set the distance when the public has to queue up.
Awareness magnets
It will take a lot of persuasion for most of us to remember safety guidelines and hand hygiene tips. These full color awareness magnets that are imprinted with these useful tips will make a great way to remind both your clients and employees to stick to the guidelines. These can be attached to metal boards, doors, fridge doors or filing cabinets to stay in plain view of the audience.
Other Covid-19 Safety Tools
No touch tools are innovative inventions that are designed to minimize your contact with potentially contaminated surfaces. It can be used to open doors, press elevator buttons or cash machines without exposing hands to germs. Choose from various models and price rates to match your needs. These logo items are something that not many people might have seen before. So, it will make a great handout to pique interest in your business and keep your employees  safe and healthy at work.
UV  Phone Sterilizer case
As your employees come back to work and begin mixing again, the items they use and share will also become potential transmitters of the virus. Mobile phones carry more germs than most surfaces and are not easy to clean. This is where UV light sanitizer case comes to the picture. These can sanitize phone all the while charging it. It can also be used to sanitize many other small items like coins or keys among others.
Need more? Browse our exclusive section of personal care items and ensure the safety and well being of your team as they are back to work and back to office!