A Quick Guide on Wellness Gift Ideas for your Employees
In the post pandemic new normal world, wellness has hit the top priority list of most people.  Custom wellness gifts will make your clients look good and feel great. Apart from boosting the physical appearance, custom wellness gifts will make people emotionally happy, thereby enriching the quality of life. It is thus a subtle way to make your employees feel special and well appreciated.
Here are some wellness gifts that will make your employees feel happy inside out. Giveaways that ensure emotional, physical, spiritual and occupational wellness will make ideal custom giveaways. Some of the popular giveaways that can be considered include essential oils, scented candles, cooling towels and more
How Wellness Gifts Can benefit Employees
Enhance Productivity
Employees that are more productive are almost always satisfied with their lives. Handing out free wellness items will help them to increase productivity and inspire them to be a member of the happy team. A higher level of productivity  will also make them feel more valuable on a daily basis . Handing out wellness giveaways like massagers, cold packs and more will go a long way in showing that you care.
Budget friendly handouts like stress relievers will help them get through their tasks easily and allow them to relax in times of stress.
Appreciating the contributions of the employees will keep them motivated consistently. Think of handing out awards and plaques for the employees that will inspire them to enhance their performance yardsticks  and enhance wellness.
Builds Positive Attitude
Motivational speech and inspirational sessions will promote wellness and help the employees to stay upbeat even in challenging situations. Furthermore, giving away wellness gifts to your staff enhances their morale around and make them a better team player.
A happy employee is a good employee, who can influence your whole team's performance. Happy employees are also likely to be more productive, which means that businesses will benefit from hiring them.
Wellness Gifts  can Increase employee Loyalty as well
Moreover, different people  may have different things that motivate them. So, it is challenge to fine-tune the best wellness giveaways that will inspire them all. Consider the personal tastes and preferences of the employees to choose giveaways that works the best.
Make  a well informed decision
If you need to figure out the preferences of your employees, polls and surveys are proven methods to get accurate information. It will even help you to get an overview about the interests and hobbies of your employees. Knowing their interests will obviously help you to choose the best custom giveaways.
In addition, employees that are well appreciated are likely to remain with the organization for a longer time. So, you need to make only fewer changes in your teams to optimize productivity. A stable and happy team will indeed make your business stable in the future. The more you know about your employees  before ordering your gifts, the better.
How to Choose the Ideal Wellness Gifts for Your Staff
Do a Research
A research would definitely pay you off to learn more about wellness and the problems if any that the employees may face at work.
Consider Your Budget
Finally, remember to consider your budget  before buying custom gifts for the employees.
Here are some of the popular giveaways that make safe investments
Scented Candles
Scented candles  not just enhance the décor of the living spaces but come with diverse wellness benefits. In addition, it will boost the energy levels, enhance sleep quality and mental peace. You can also choose from various models including organic soy candles.
Essential oils
Essential oils like lavender have a calming effect on people and may reduce anxiety. Citrus oil  is known to have mood boosting capability likewise cinnamon, helps to increase focus. So, choose from a wide range of essential oils to inspire your employees.
Plant gifts
Live plants increase air quality in the office, enhance the mood and add a pop of color and natural charm to the robotic work spaces. Handout planter gifts to your team and who knows you may be even inspiring them to take up a new hobby. In addition, every time the employees take care of the plants, it will also give them a feeling of accomplishment.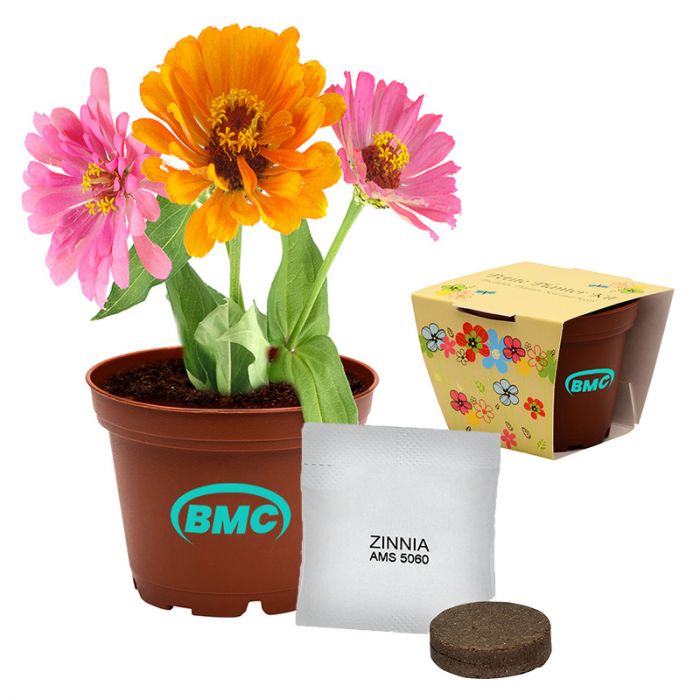 Looking for more ideas? Reach out to our team for inspiration